Golf Course - The Hills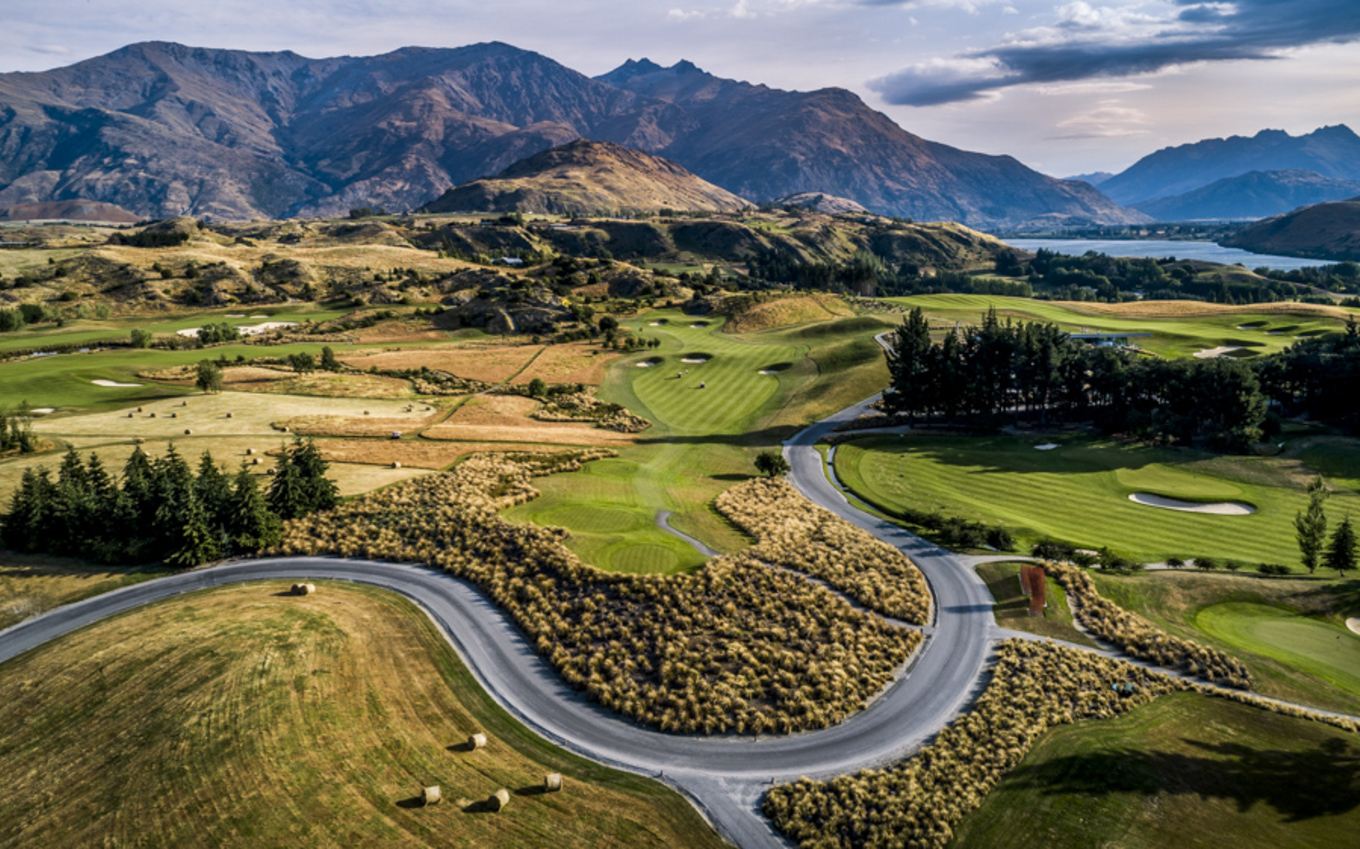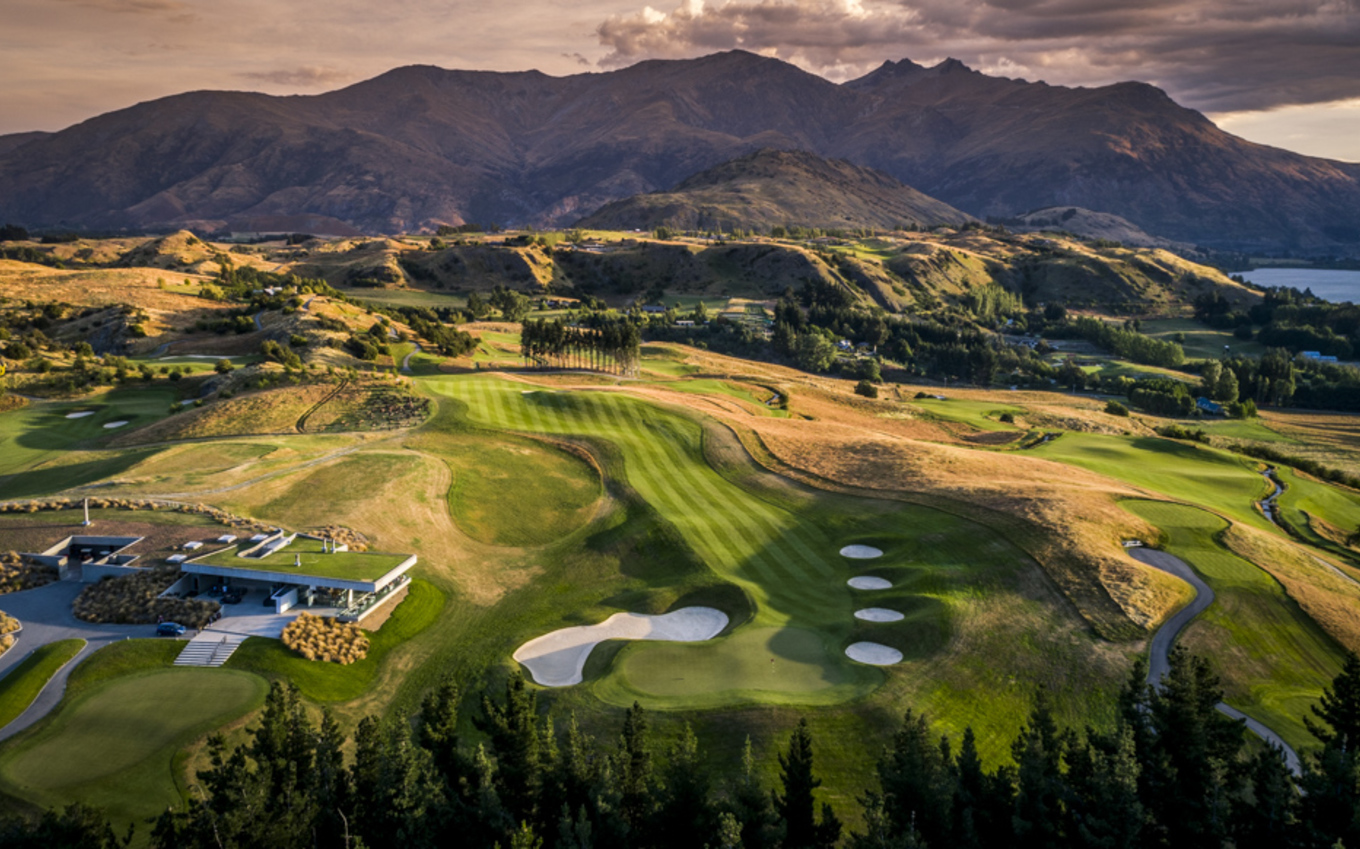 Brown & Company have prepared the resource consents for the hosting of the NZ Open since it was first held at the Hills in 2007. Since 2017 the event has taken place across 2 course - the Hills and Millbrook.
The NZ Open requires resource consent as a temporary event under the Queenstown Lakes District Plan. Brown & Company prepared the consent documentation including co-ordinating traffic management plans, health and safety and operational plans for the tournament.
Brown & Company also gained consent for the McKayson Ladies Professional Golf Association (LPGA) New Zealand Open golf tournament, at Windross Farm golf course in Auckland.
(2017 – 2019).
The proposal included the open, temporary signage, temporary toilets, television towers, billboards, carparking, car park flagpoles, food and beverage sales (including the sale of liquor), corporate tents and spectator seating.